As of this last Wednesday, I am now an official resident of Tucson, Arizona. I left Tuesday morning and drove the six hours to Durango, and then made the ten hour trek from there to here. These are a couple of pictures from the journey.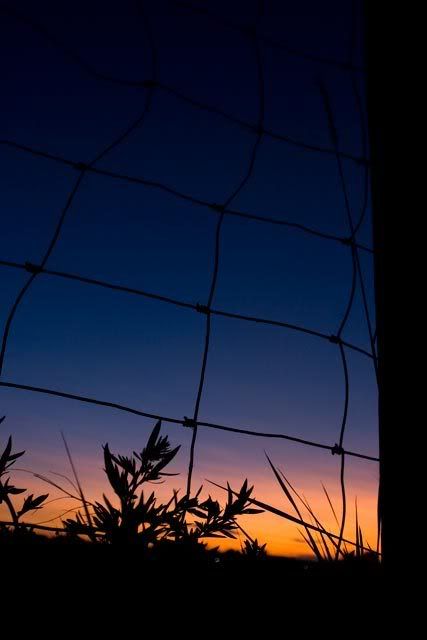 The sunset Monday night was amazing. Great for Colorado, and I hear pretty common for Arizona!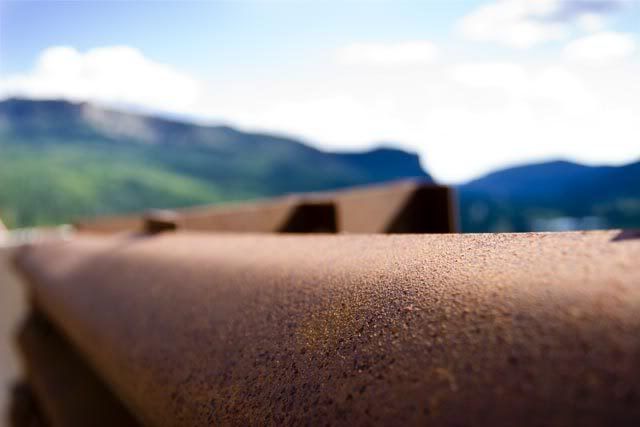 Their was a bad accident on Wolf Creek Pass which stopped traffic for a while. Someone was airlifted out just before I arrived. I don't know what I happened but I am praying for everyone involved and their families.
Shiprock, Nm at sunrise. Thanks for looking!
Robert Wilson