Some guys I know from church are in a band, "Reservado", and I went out to watch them play last week. The lighting was poor, the venue was nothing special; but it was still a good time! Check out their "
unofficially-official RESERVADO myspace page
" if you want to know more.
Natural light, ISO 1600, F4, 1/15th sec. Thanks for looking!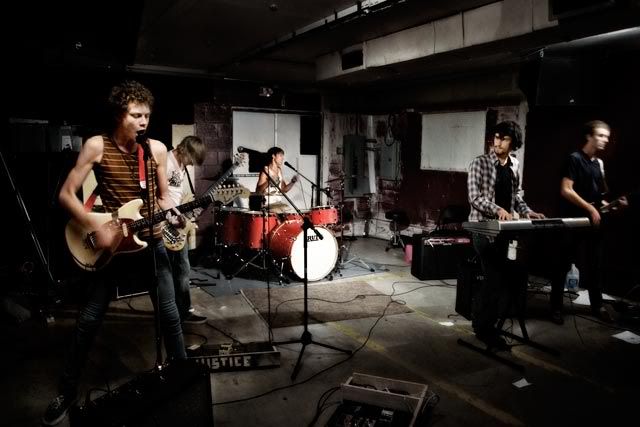 Robert