Mt. Wrightson, although not very tall compared to Colorado standards, is the tallest peak in the Tucson area at 9453'. Another notable feature about Mt. Wrightson, as compared to a lot of mountains in the area, is that it has an exposed, rocky summit which offers fantastic views. It was an amazing hike; I hope you enjoy the pictures.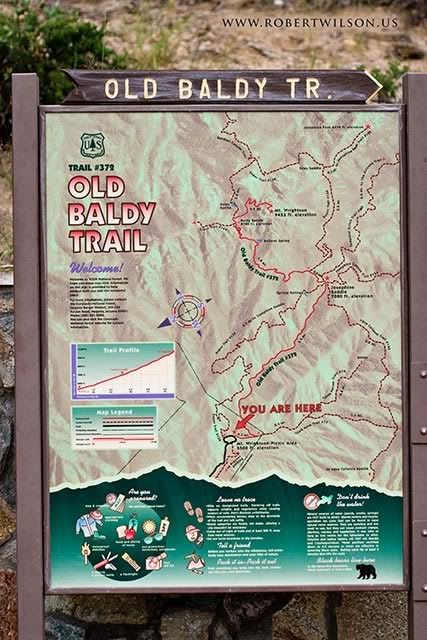 5.4 Miles and nearly 4000' feet of elevation gain; who's ready to climb a mountain!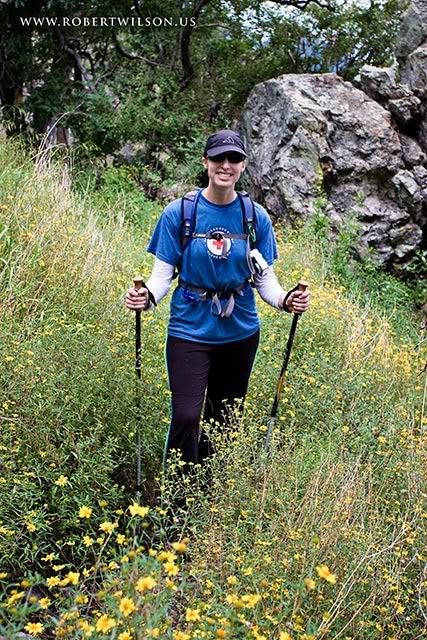 Jenna, my faithful hiking buddy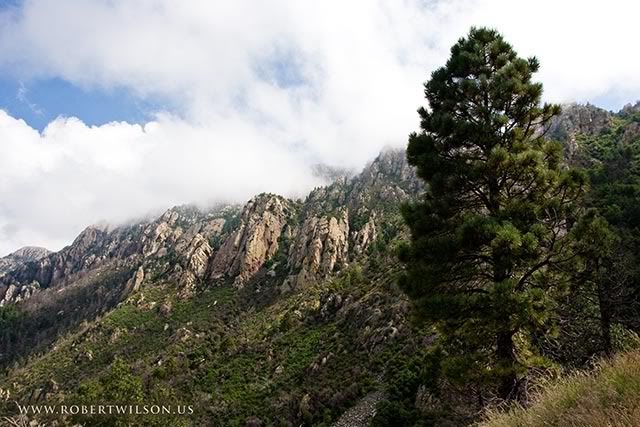 When we started our hike their wasn't a cloud in the sky. By the time we got about 3 miles up the clouds were starting to envelope the ridge. Very Cool!
One of many rocks that we dreamed about climbing on the way up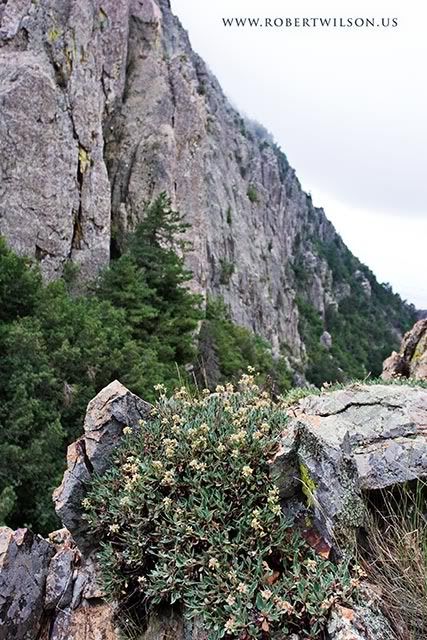 Looking to the northeast through a stand of burned trees to the desert below.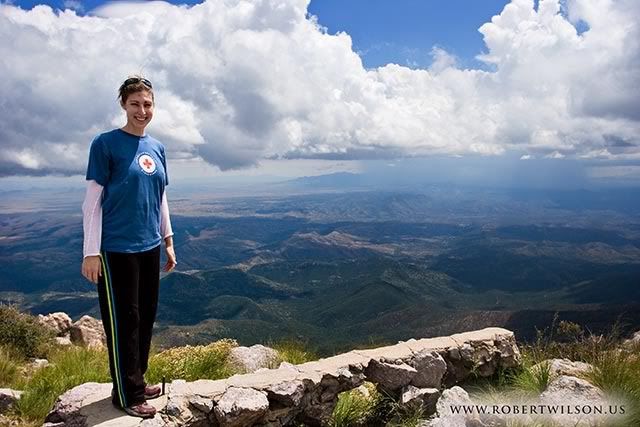 9453', We did it!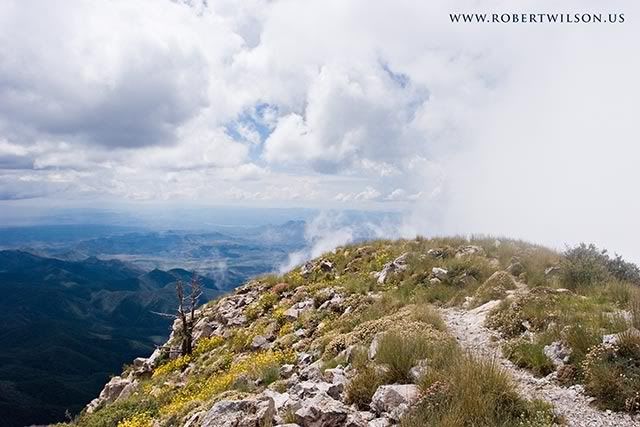 Playing in the clouds

Click on image to see larger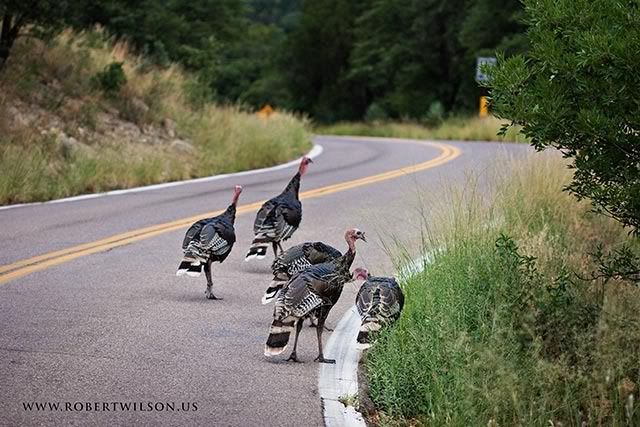 Wild Turkey playing in the road; good thing it's not November.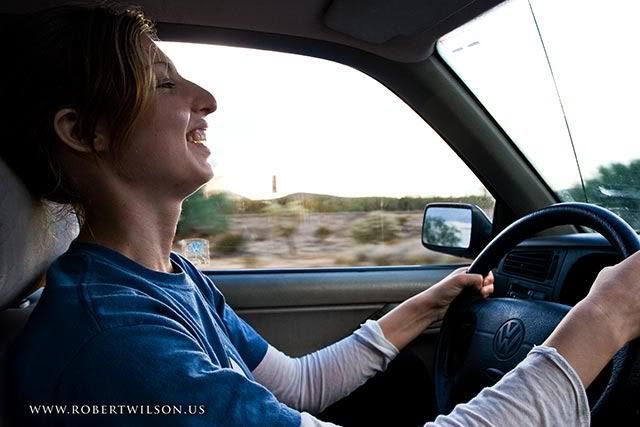 Going home!
Thanks for Looking!
Robert