This past Thursday was my friend Valerie's birthday. As a surpirse for Valerie, Jason (Mr. Boyfriend) decided to take her on a surprise hot air balloon ride with a couple good friends. This surprise involved waking Valerie up at 5:30am and kidnapping her. I'm not going to lie; it was kind of fun. Mike Fleury of
Fleur de Tucson
was our amazing balloon pilot. He has over 28 years of experience; and was very knowledgeable about everything we flew over.
Thank you Jason for having me along, thank you Valerie for being born, and thank you Mike for flying. It was an amazing trip!
Jason made a stylish blindfold out of some ski goggles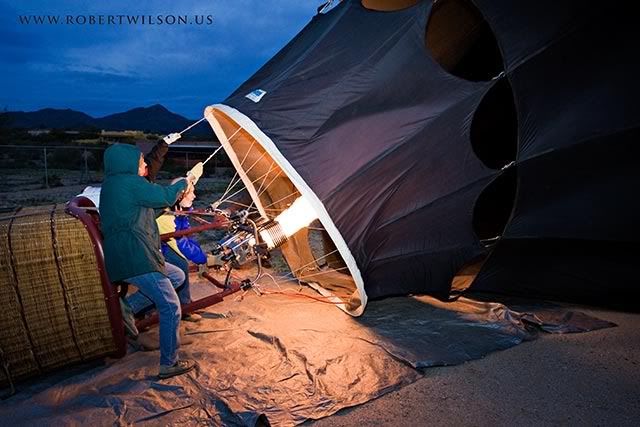 Filling it up!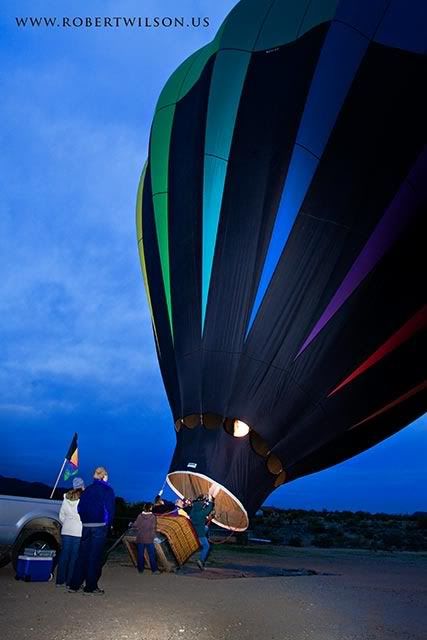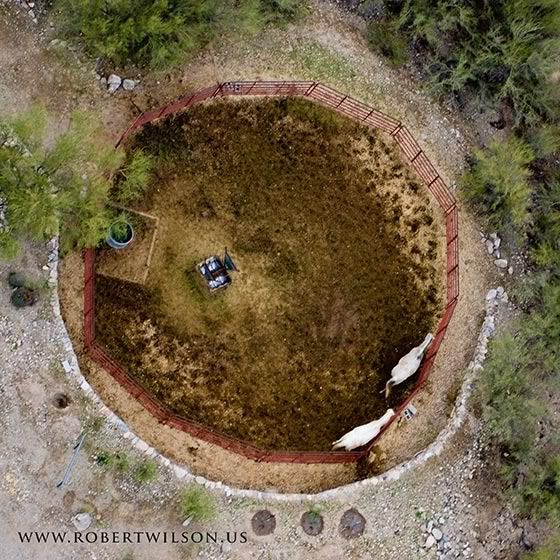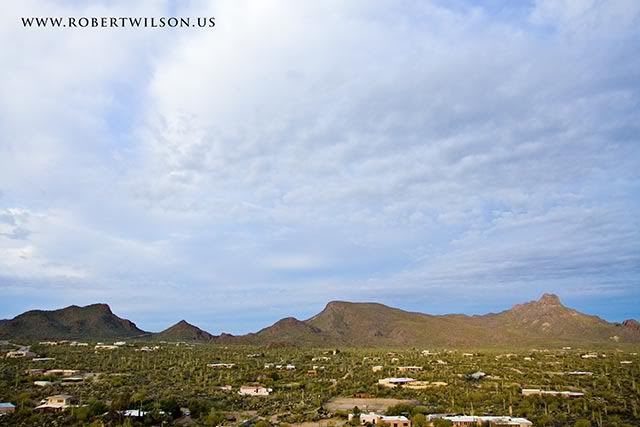 Tucson Mountains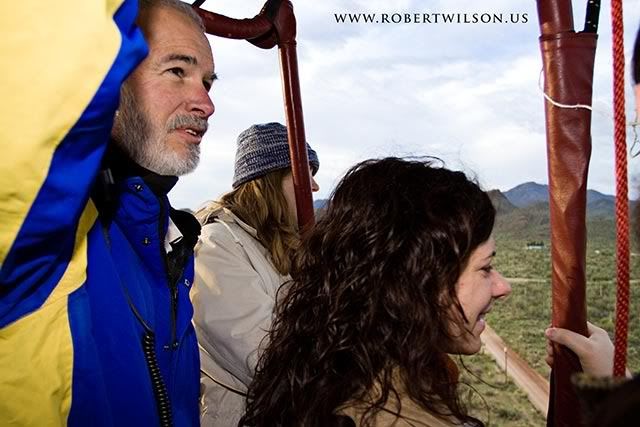 That's mike on the left
We flew just to the right of this rock outcropping
The Birthday Girl
The small sunny mountain on the right is Ragged Top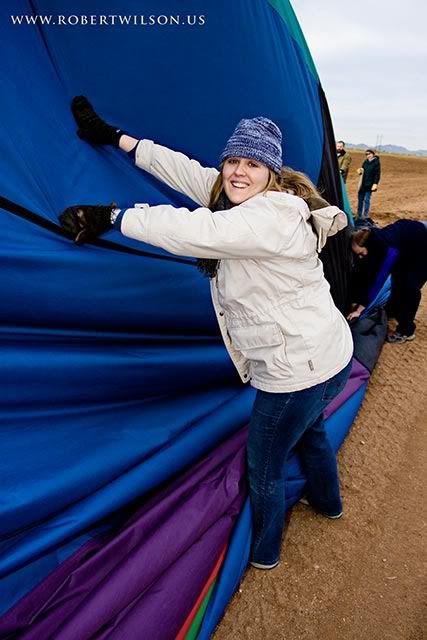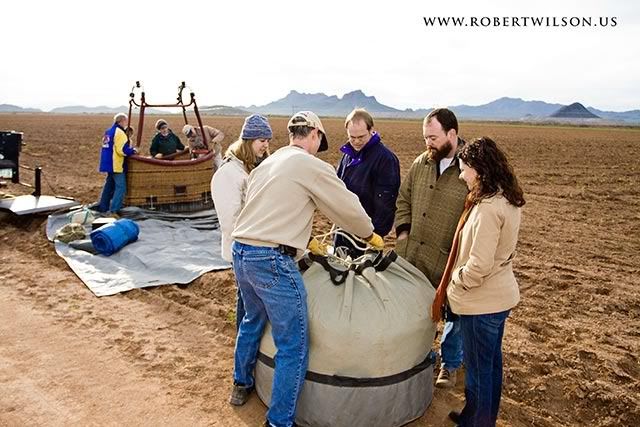 All that balloon fits in one big "Stuff-sack"
Thanks for looking,
Robert Wilson