Derrick and Brittany have been together off and on for nearly ten; and will be getting married on the ten year anniversary since they first started dating. Despite the fact that it is June in Tucson, we had a great time shooting downtown before heading up Mount Lemmon to finish up the shoot. The weather up there was just about perfect. Thank you to my friend Karissa for being a great assistant, and congratulations to Derrick and Brittany on your engagement and upcoming wedding!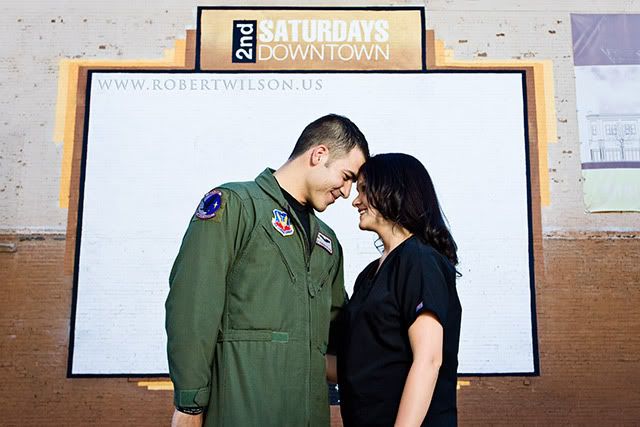 The work attire, scrubs and a flight suite. Brittany is a Registered Dental Hygienist and Derrick is in the Air Force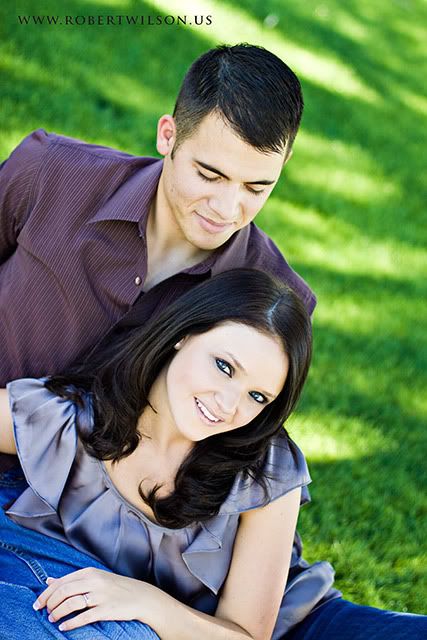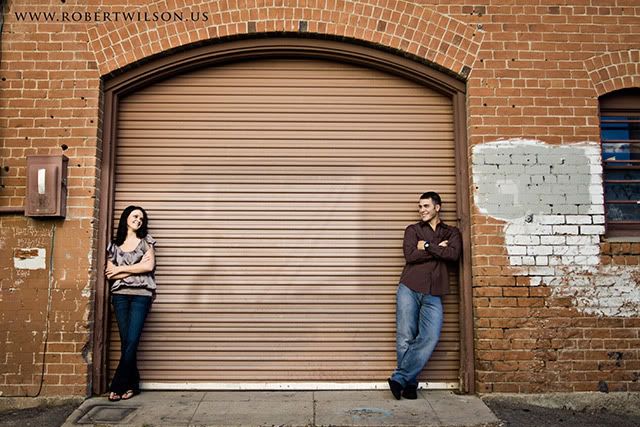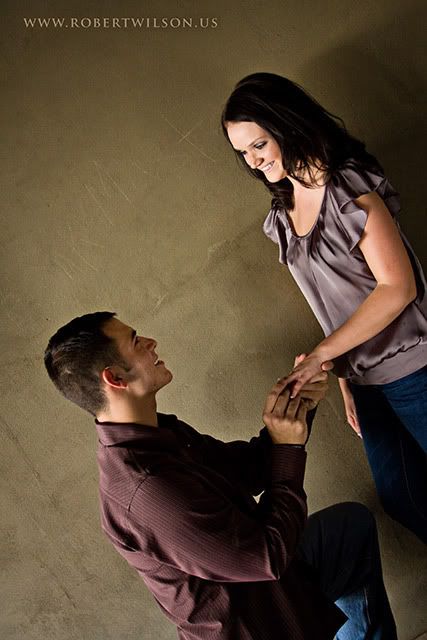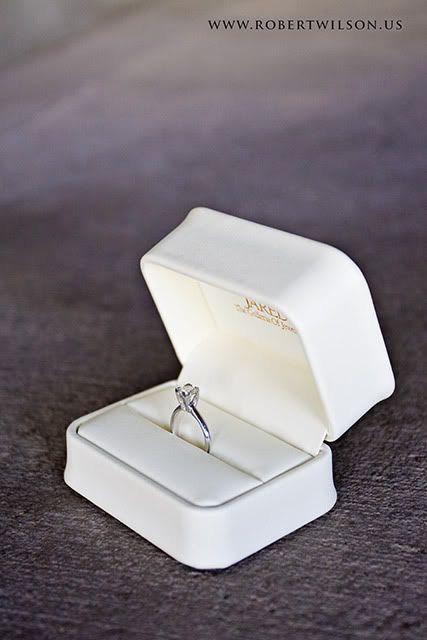 "He" went to Jared!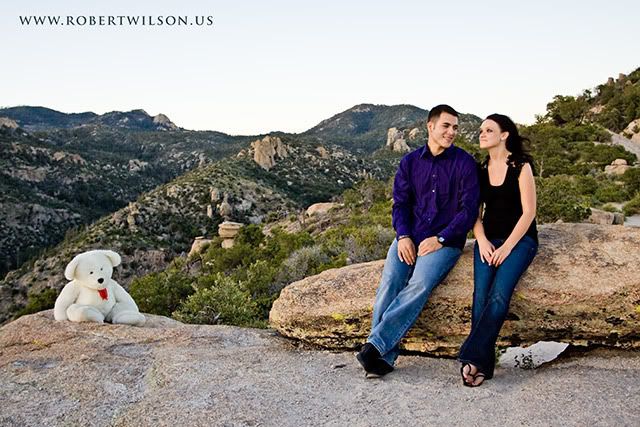 The bear has been there almost as long as their relationship, and has weather thick and thin. What a great symbol of their love these past ten years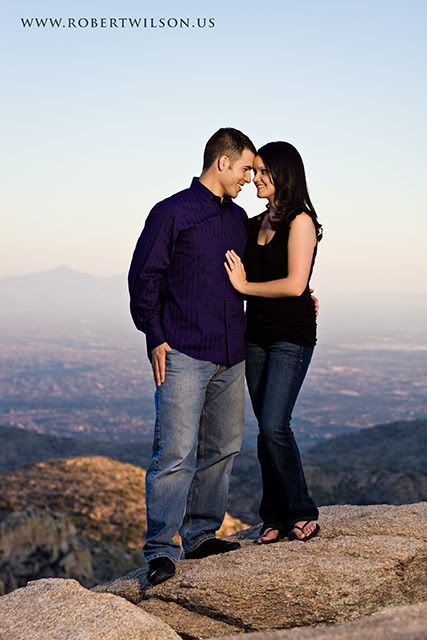 This is my favorite shot from the whole shoot; I love the way the light and layers of mountains give this image such depth.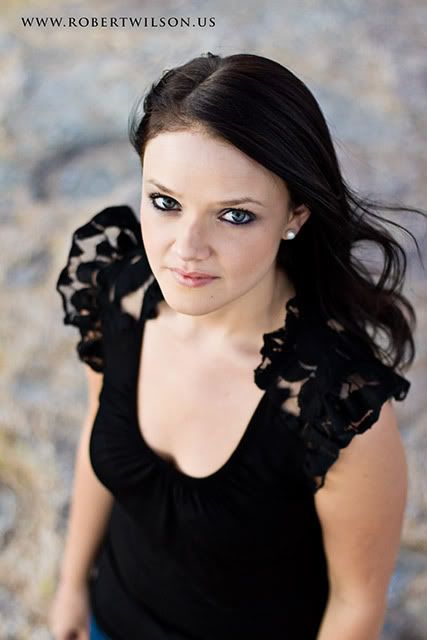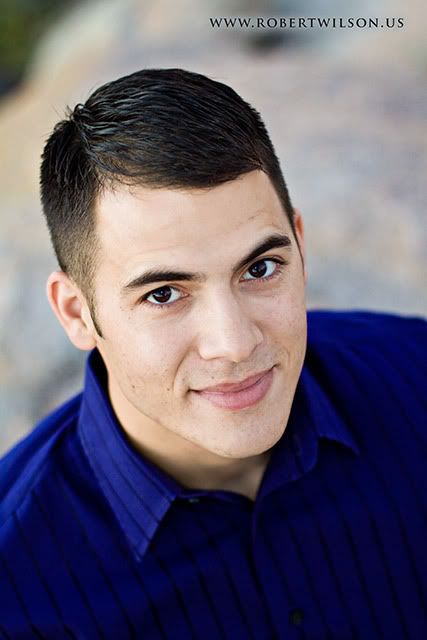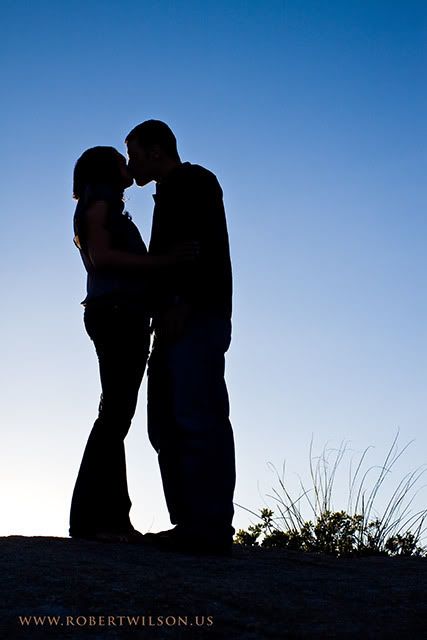 Thanks for looking,
Robert Wilson