A couple months ago I made a trip to Songshan lake with a family that Anna and I know. Our first stop was at a 'traiditional' local farm near the lake. I really don't know how traditional it actually was, but it was interesting to see none the less.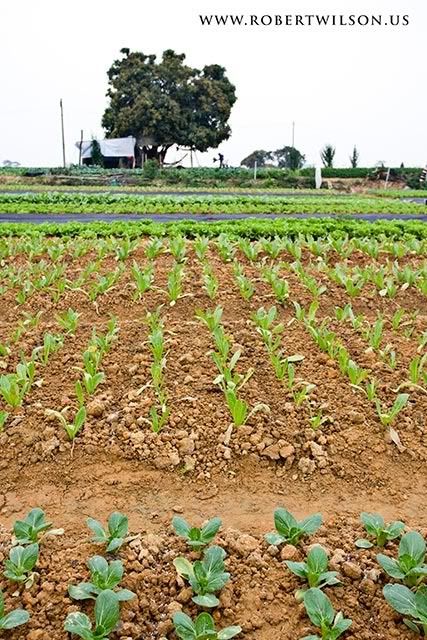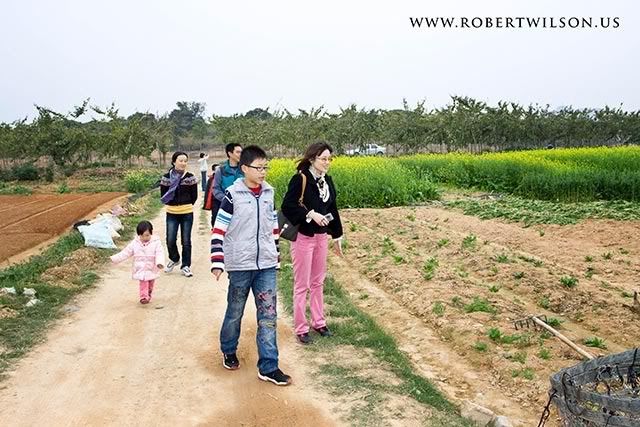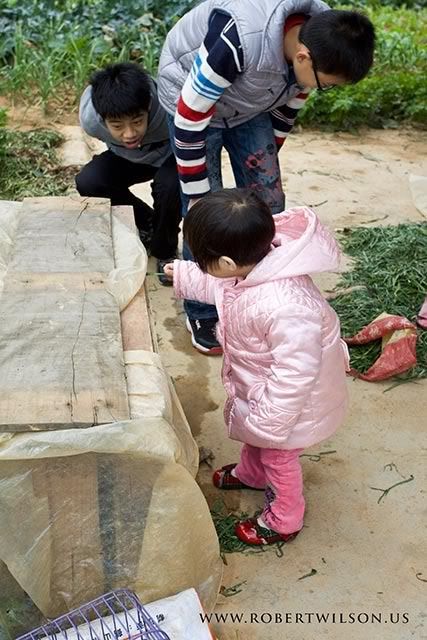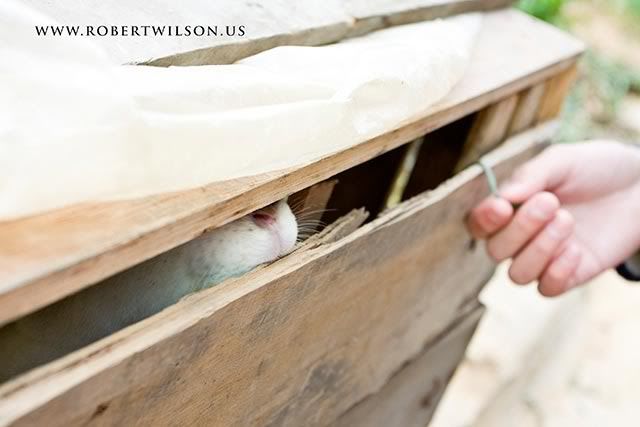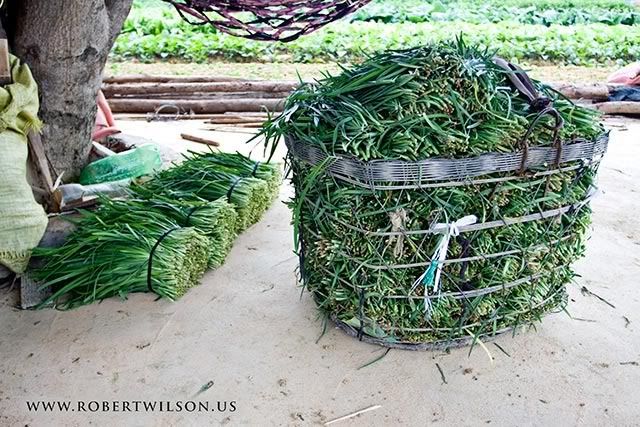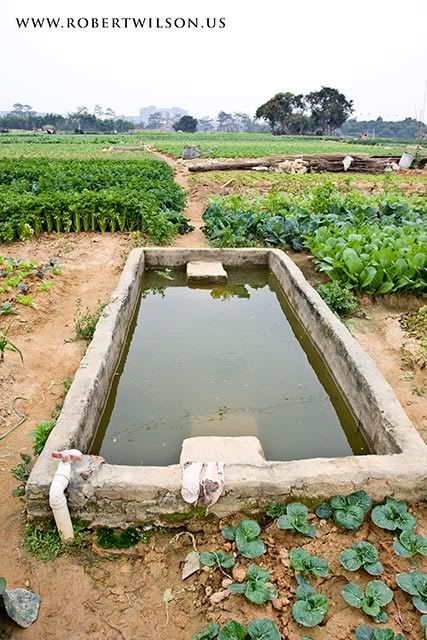 After the farm we went to another part of the lake to walk around and have lunch.  We ate at this famous restaurant that during the week only caters to Government officials.  I wasn't overly impressed by the restaurant, but did enjoy the experience.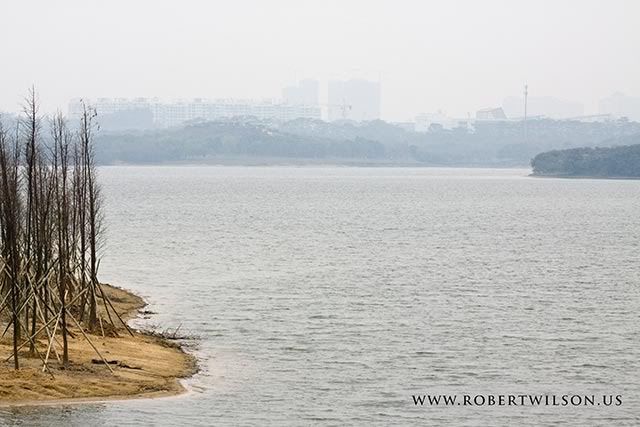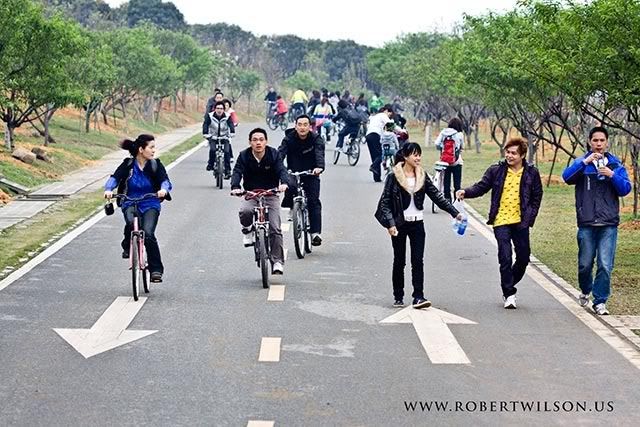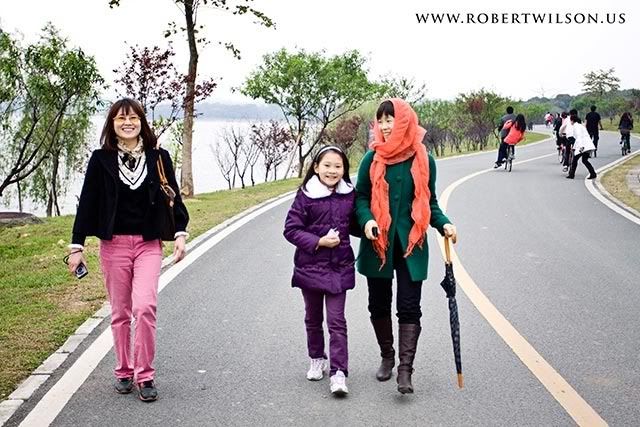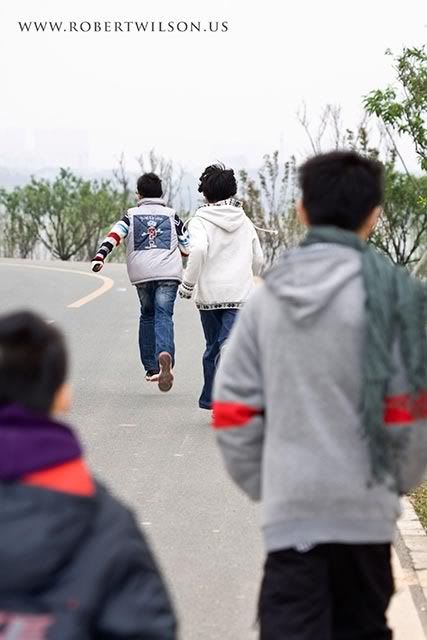 More to come soon; thanks for looking!
Robert Wilson