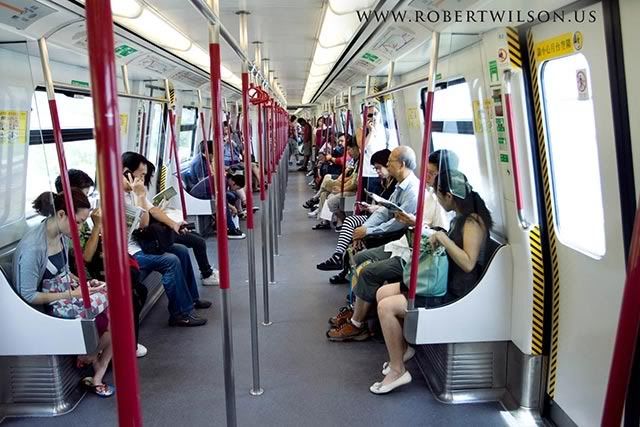 We went to Hong Kong on Friday night to help my sister-in-law get all her things to the airport.  On Saturday morning we took the Metro from the Airport and began our adventure.
We saw the Bank of China Tower on our way to our first destination.  It is a famous building known for its architecture (If you follow architecture at all).
The Peak Tram.
The Tram takes you to the top of the peak over looking the city and Victoria Harbor.  It is well worth the money if you have a clear day.
Hong Kong and Victoria Harbor.
On Saturday afternoon we went over to the other side of the island.  Although it is still a part of Hong Kong, it has a vastly different feeling.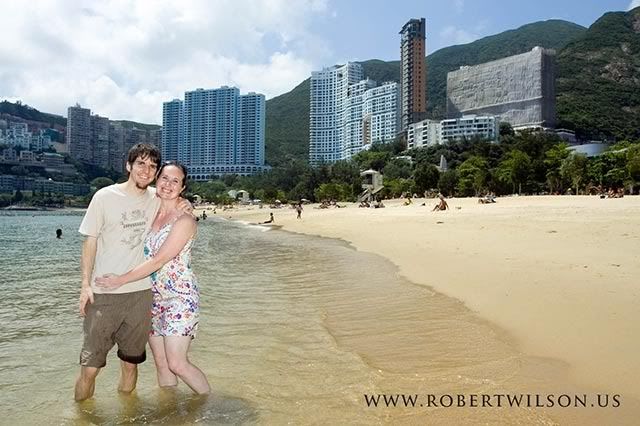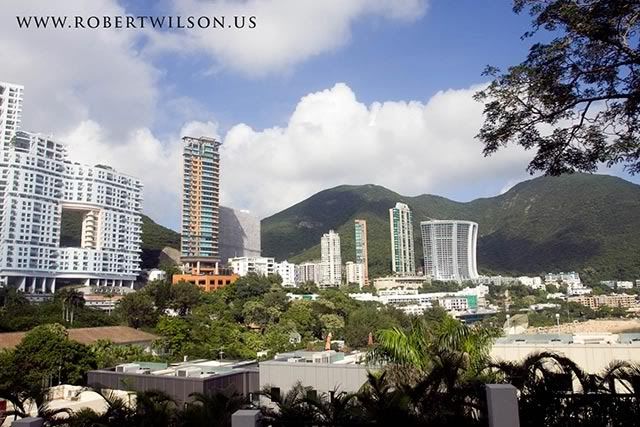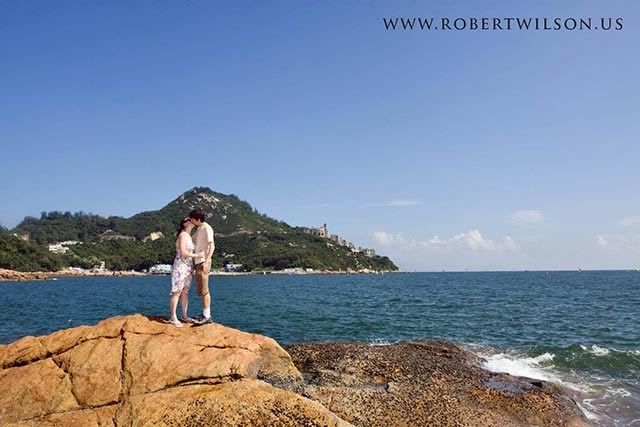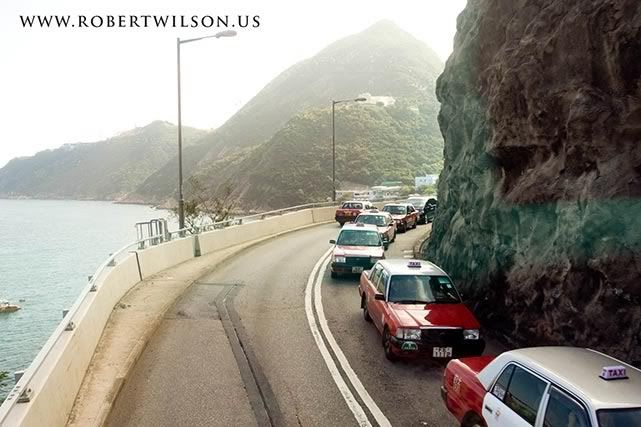 To get across the island we took a double-decker bus.  Not only did it provide great views, but it was also a little like a roller coaster.
One benefit of being in an international city is international food.   We were both super excited about enjoying some Mexican!
My beautiful wife Anna.  This was our daily routine, waiting for the Metro.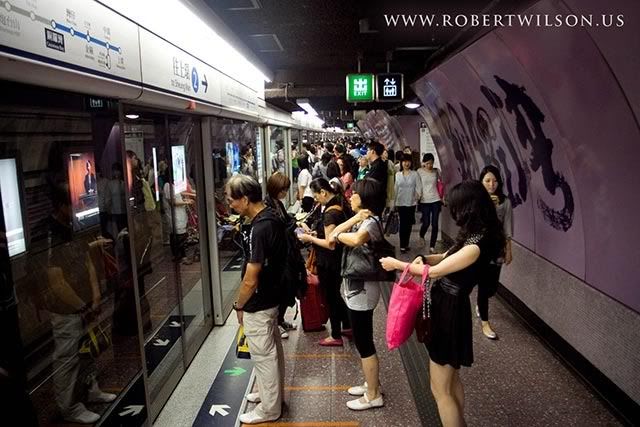 Lady Street is a famous street markett in Hong Kong known for its shopping, good quality copies and bargaining.  This was on our way to Lady street.  I was amazed by the crowds.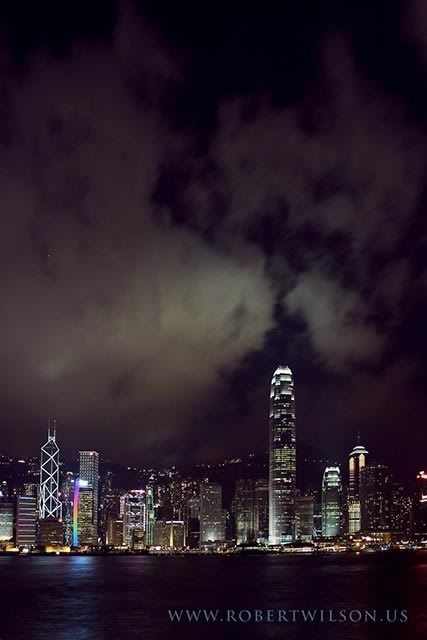 Victoria Harbor at dusk.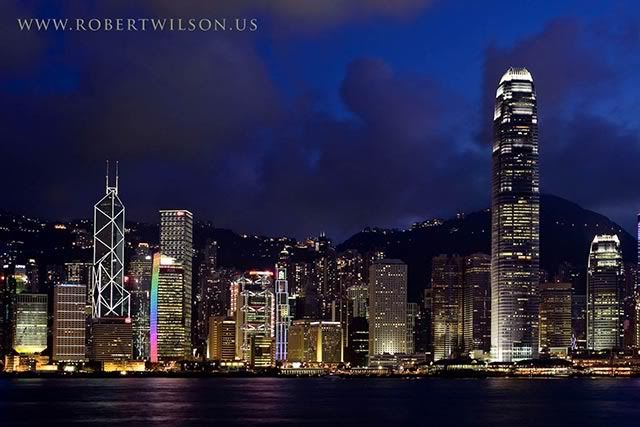 We had beautiful weather and an amazing weekend. Thanks for looking!
Robert