I really didn't expect us to be going back to Hong Kong after our previous visit.  Not because it wasn't a good trip, it was fantastic, but because it just wasn't fitting into our plans.  This was of course until Anna and I were given a very nice gift to stay in the Marco Polo Hotel.  We just couldn't pass it up!
We only stayed for one night but had a great time walking around Tsim Sha Tsui, where the Marco Polo is located, and Victoria Harbour.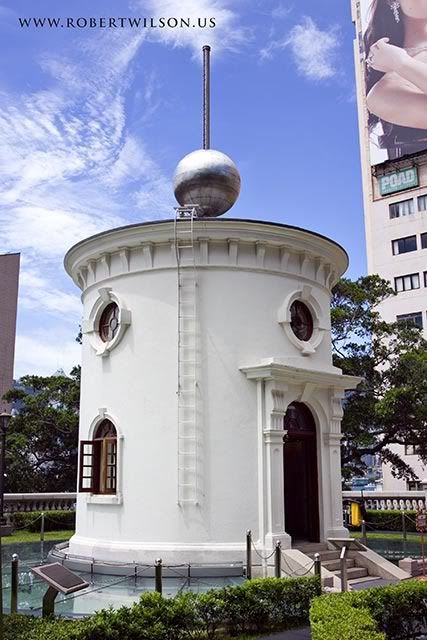 For many years the Ball Tower was used by ships in the Harbor to synchronize their clocks.  Everyday at 1pm someone would raise and drop the ball.  This was visible from all over the harbor, and when it was seen, all the ships would set their clocks to 1:00.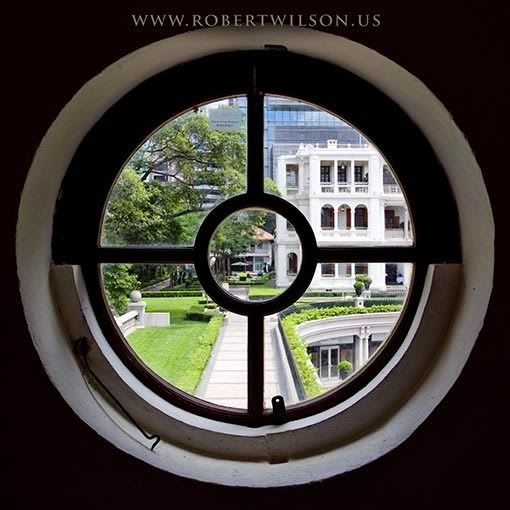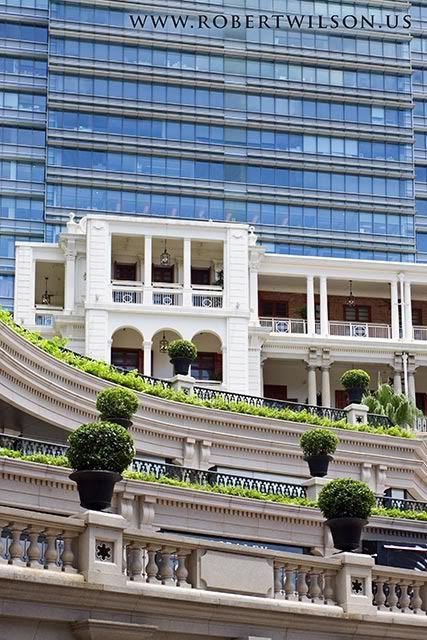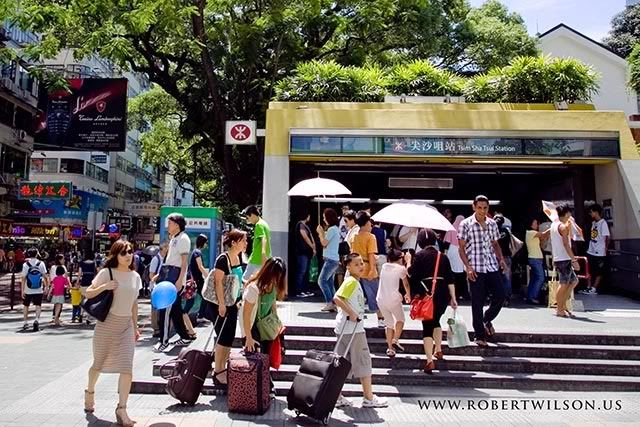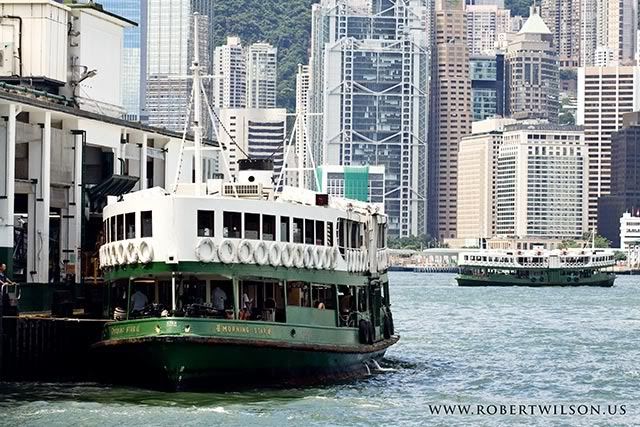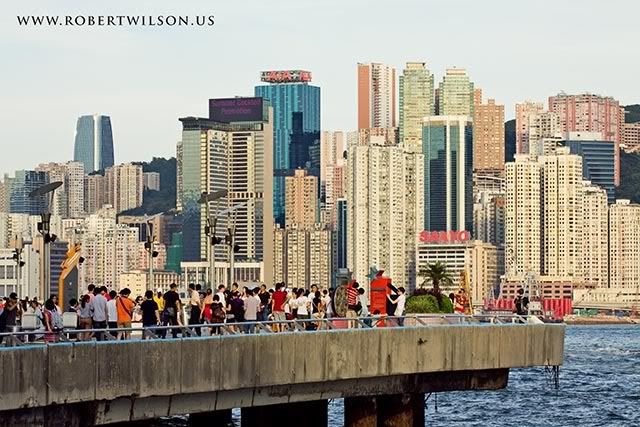 Avenue of the Stars
Anna and I just returned from another trip, so be looking for those pictures in the next week or so!
Robert Wilson