This years Gala marked the 45th aniversarry for the Arizona Theatre Company.  The night was filled with drinks, food, a live auction, dancing and a performance by Academy Award nominee Javetta Steele.  Although the evening began with some very unusual rain showers for this time of year; it did clear up in time for Dinner.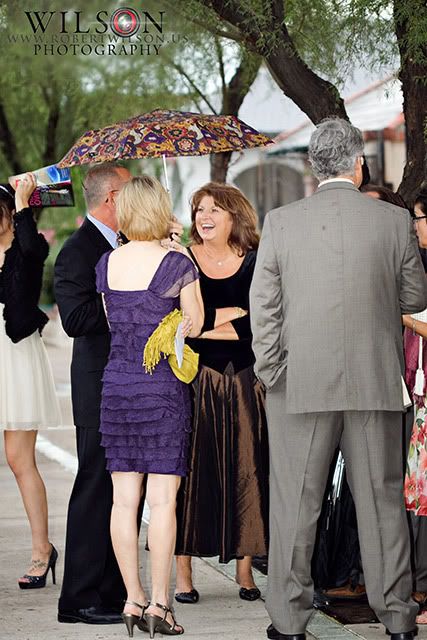 The light rain didn't put a damper on everyone's spirits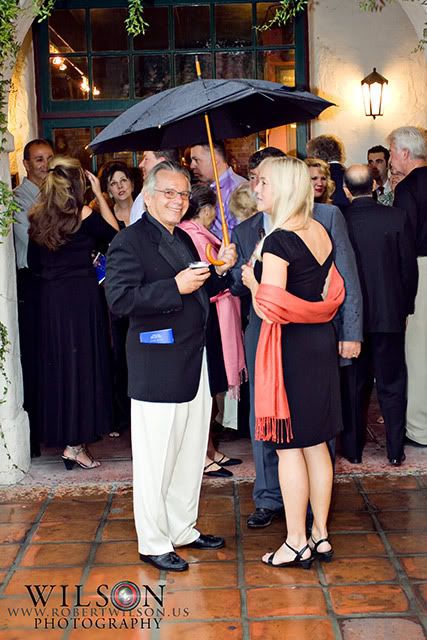 Most people huddled together next to the building minus a few brave umbrella holders'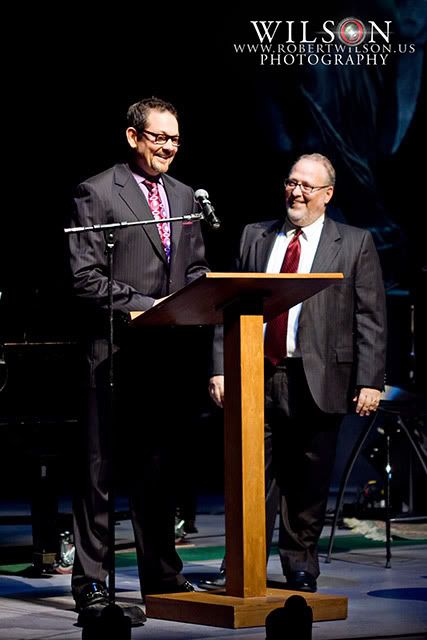 The annual presentation of the Georgy Award.  Lew Schorr and Lewis and Roca were named as this year's recipients.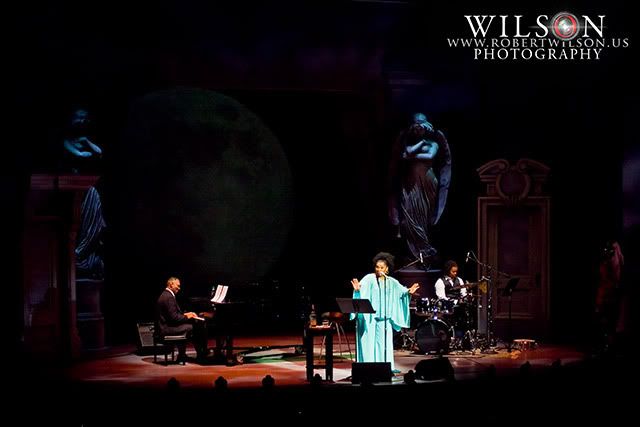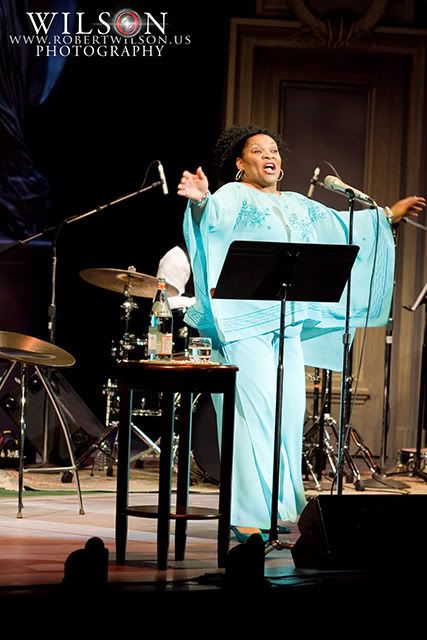 There is no lack of passion when Javetta Steele is on stage.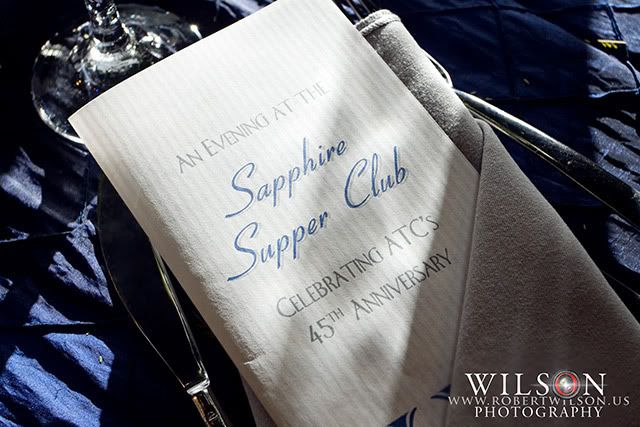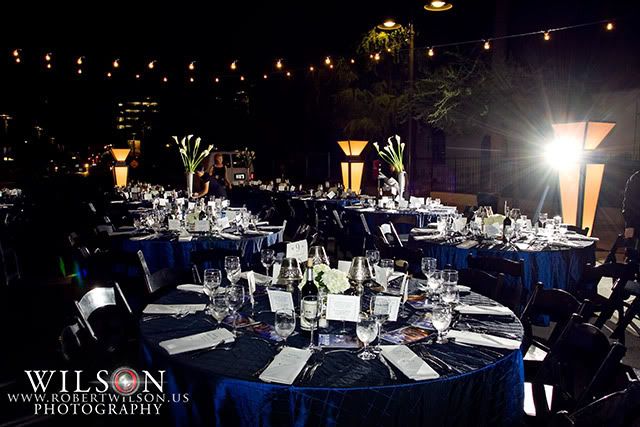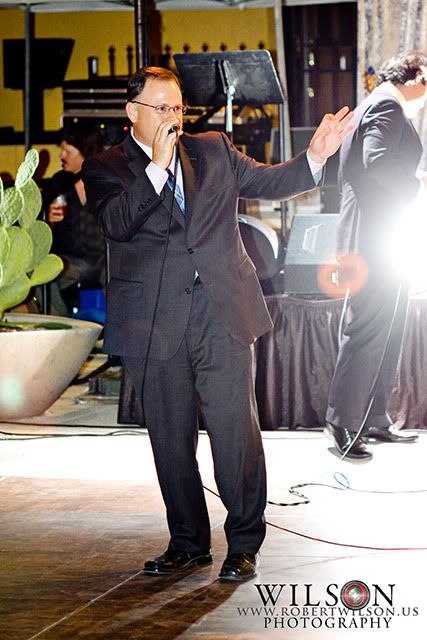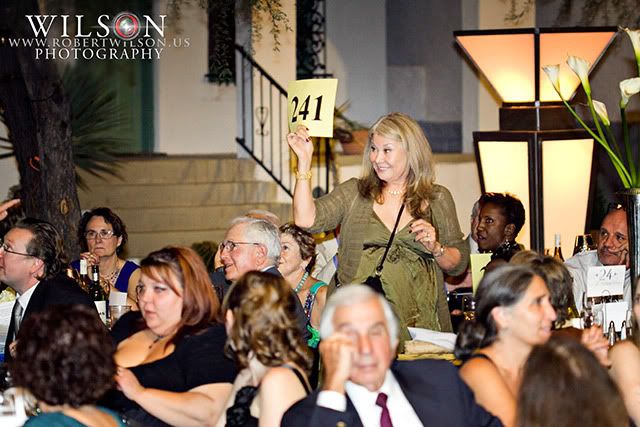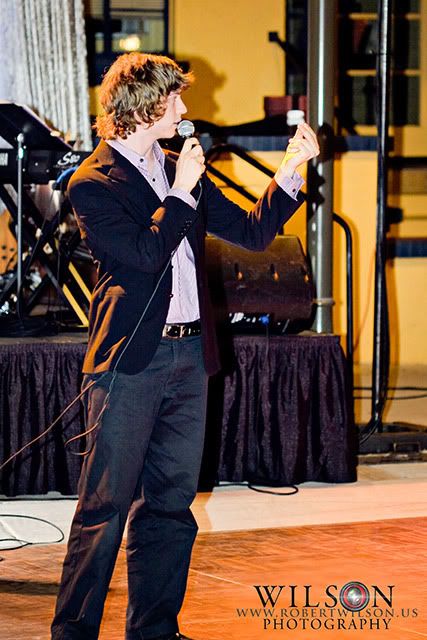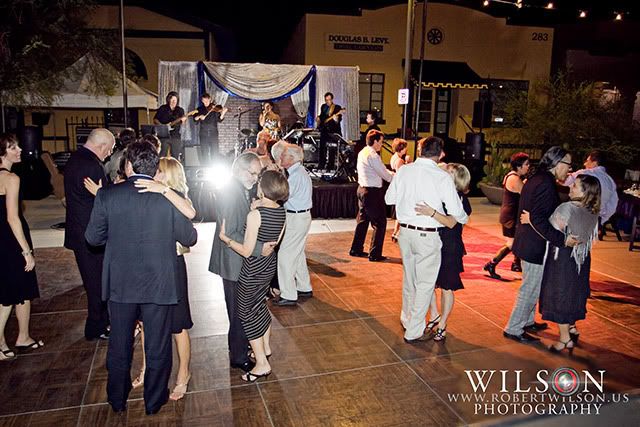 It was great to be a part of the Arizona Theatre Company Gala again thin year.  Thanks for looking!
Robert Wilson