Once in a while we all need to get away from the daily routine, and get out into the wilderness. I blessed to have such beautiful place just a stones throw away. The weather was perfect; a little warm when I left the car at 2, a little cool when I got back to the car at 6, and just right the rest of the time!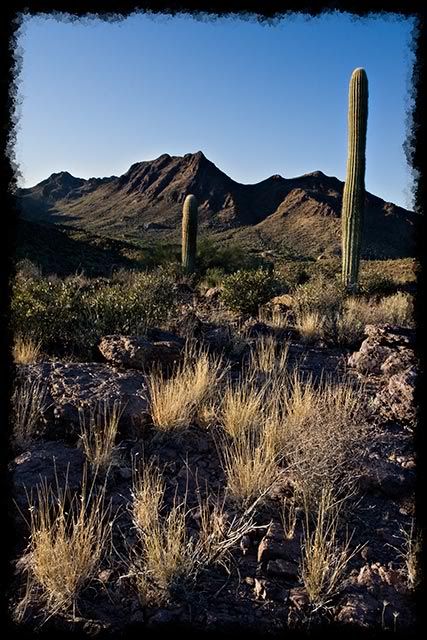 "Stone House" I don't know what this was originally built for; but it sure does make a good place to relax.
There used to be a fence running along here; now there is just the occasional post, a few strands of barb wire, and the beautiful mix of what was and what is.
Thanks for looking!
Robert