I have spent the last week up in Denver doing some shoots, and will be spending this next week with my family in Fort Collins. It has been great to be back in Colorado and see everyone; and the weather has actually been quite mild. Last Tuesday was 76*; am I still in Arizona?
About an hour out of Tucson I came across a young lady who had hit a rock in her van. She was fine but her vehicle was not quite so lucky. It took the fire department almost an hour to show up which really surprised and concerned me. Up around Showlow I ran into some pretty thick smoke. I don't know if it was from a forest fire in the area, or if it was something that drifted over from the devastating fires in California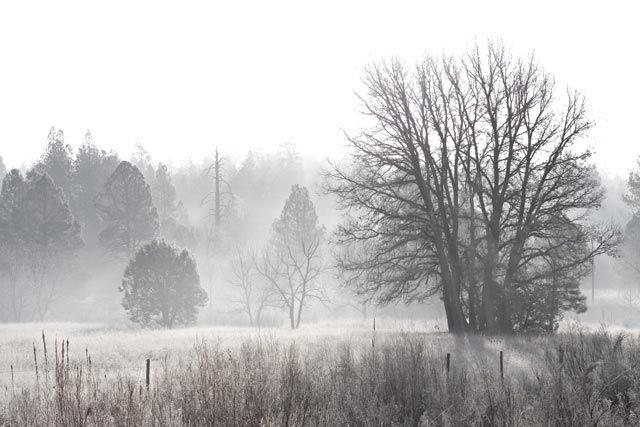 Overall the weather was beautiful, and the roads dry. Thanks for looking; I will be updating this again when I make it back to Tucson!
Robert