This Past Wednesday I went on a fairly-spur-of-the-moment hike up to Seven Falls with my friend Derrek. I had never been there before and thoroughly enjoyed the hike. The creek was really rushing right now from all the moisture we have had; which made for a beautiful trip.
Numerous times we had to remove our shoes and wade through the water as the creek was exceptionally high.
I was a little more cautious about the jumping the creek then Derrek was as I was carrying a camera backpack full of gear (and didn't want to fall in with it)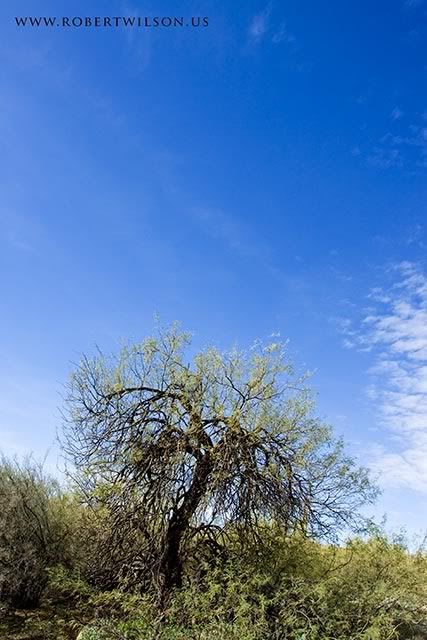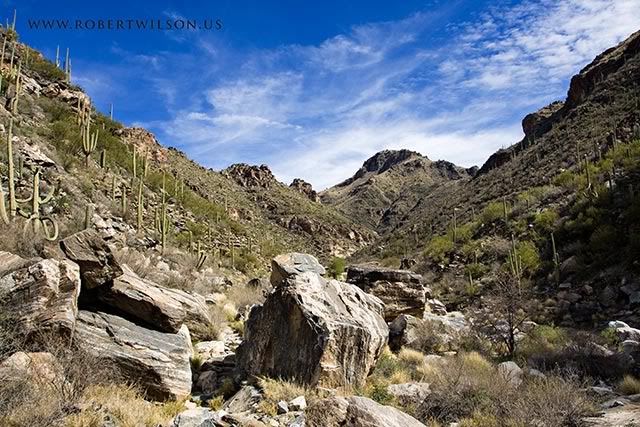 Bear Canyon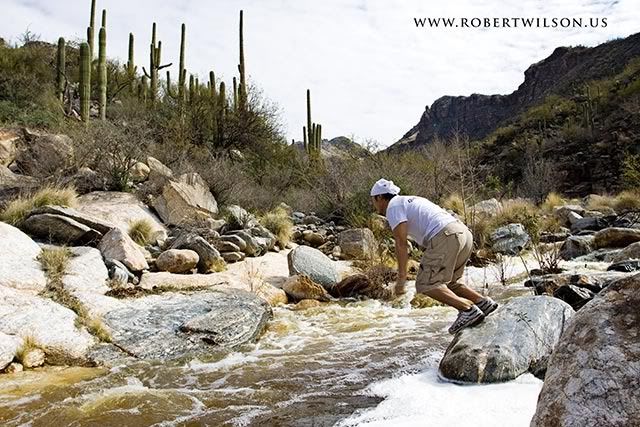 On one hand; I am glad Derrek made it across without getting wet. On the other hand though; it would have made for an interesting picture if he hadn't. I obviously waded this one as it was a little far to risk.
Derrek took this picture of me about the cross over onto the rock. He also captured one of me hanging onto a small tree that's about to bend and dump me in the creek (I didn't fall in). Unfortunately it came out blurry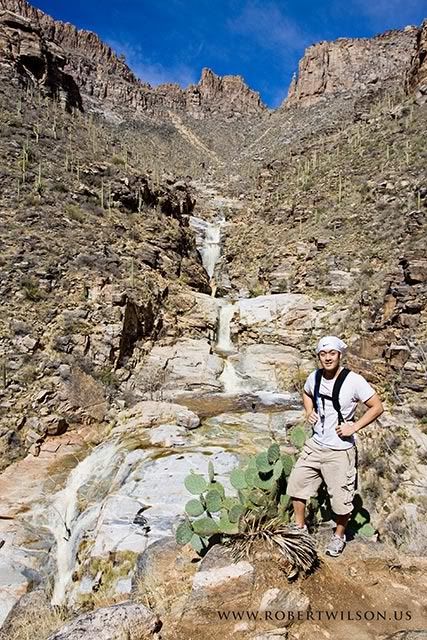 Seven Falls
I would love to do a sunrise shoot at Seven falls as it would provide for some exceptional light. The only problem is finding somebody who would want to hike the four miles up the trail with me in the dark to get there at dawn. I realize some people might do this by themselves... I'm not one of those people.
Thanks for Looking,
Robert