Parker is a Grandview High Senior and is my first senior for the class of 2011. Congratulations to all those entering their senior year!
We went down to LODO (Lower Downtown) in Denver for an early Saturday morning shoot and had a great time. LODO is probably one of my favorite places to shoot as it offers such a wide variety of amazing locations within a small area (and Parker is probably the only high school student I have ever met that is a morning person)
I'll be posting a couple more shoots in the next few days, and hopefully a few travel pictures as well.
Robert Wilson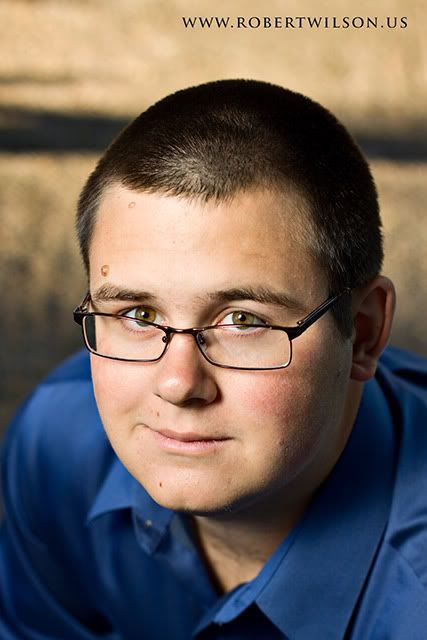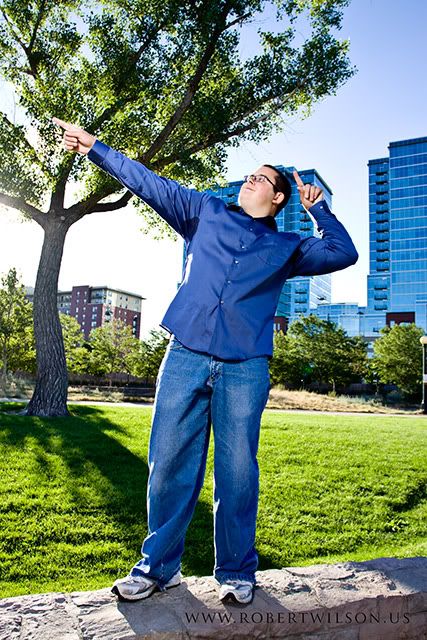 I asked Parker to give me an "Epic" look.. I must admit, this is pretty Epic!