Washington was beautiful, especially out on the coast. 70* Weather, partly sunny and only a couple sprinkles. I'm not sure as if I would want to live there, but it was great for a visit.
We spent a day down at the beach, went crabbing, and just enjoyed ourselves. The thing about crabbing that surprised me is that you don't through the crab in some boiling water and cook it. You take the live crab, rip it's shell off, scoop its guts out and then tear it in half. Morbid sounding, I know, but oh so good tasting.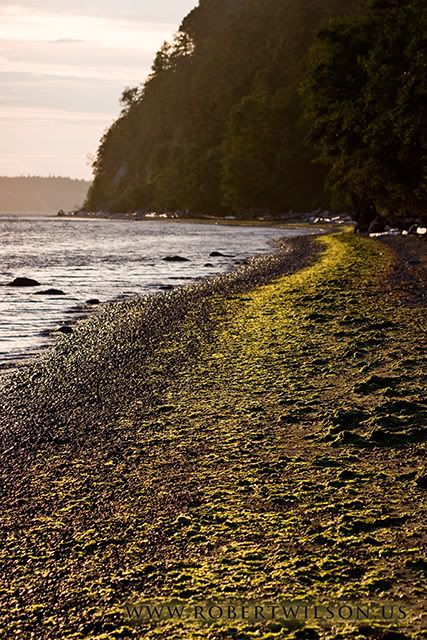 The seaweed after the tide started going back out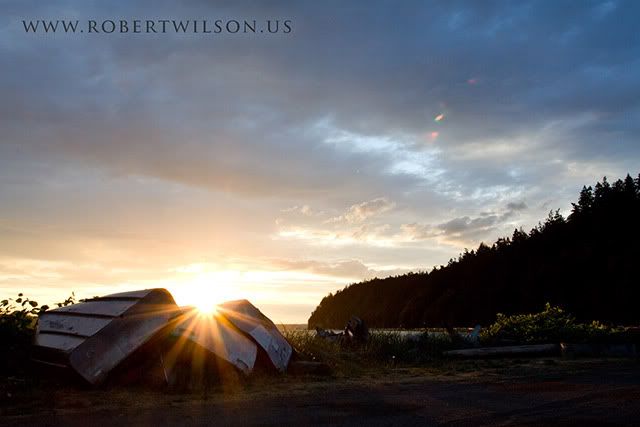 A couple days later we took the Ferry over to Friday Harbor for a couple hours (The previous wallpaper was from that trip) It was definitely a beautiful trip.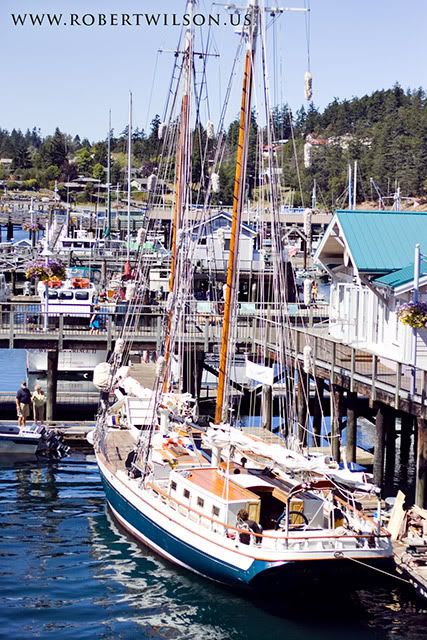 I finished up my trip with a day down in Seattle. I went down to Pike Place Market with my cousin Pam, went to the original Starbucks, and took the monorail over to the space needle. I love the feel of downtown Seattle.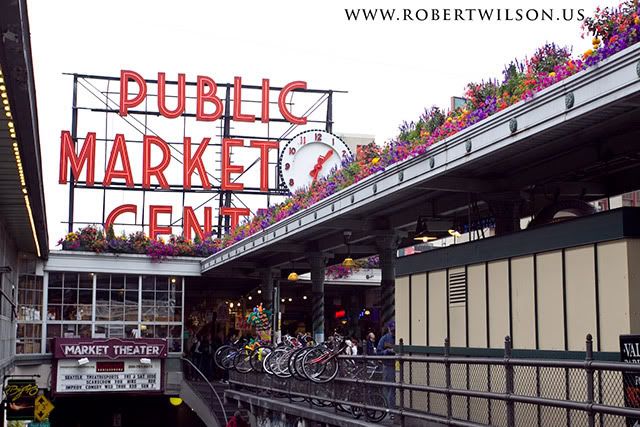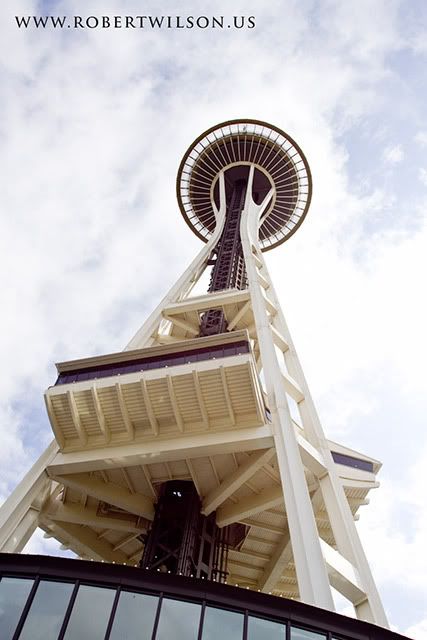 Until next time,
Robert Wilson