Joseph and Stacey got married on a gorgeous October day in Phoenix, Arizona. My friend Michael Chansley passed the job along to me as he was booked for the day, which turned out to be a great blessing. I was driving back from a visit up to Colorado, and was able to make the convenient detour through Phoenix for their wedding.
Joseph and Stacey had a small ceremony at Hermosa Inn, a quaint little "Resort" in the heart of Phoenix, and a much larger reception the next day at the Foothills Golf Club. Both the ceremony and reception were absolutely beautiful and a lot of fun.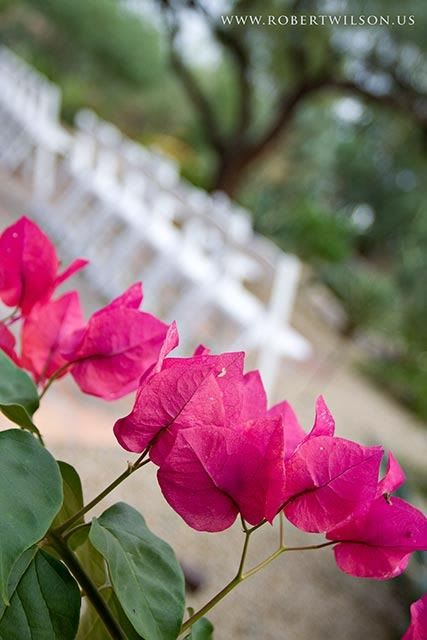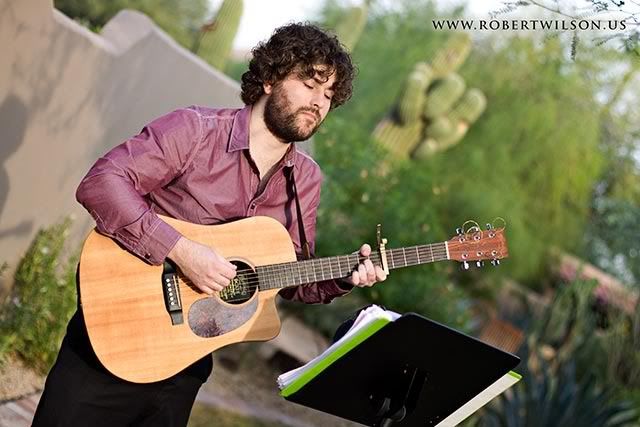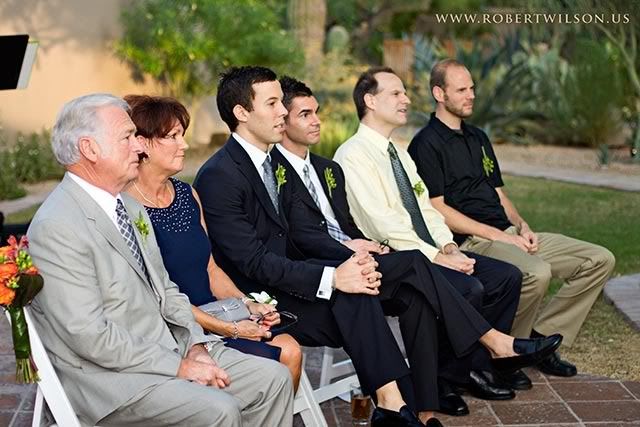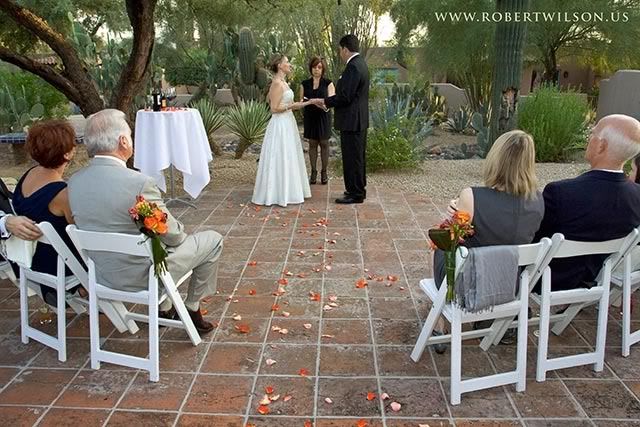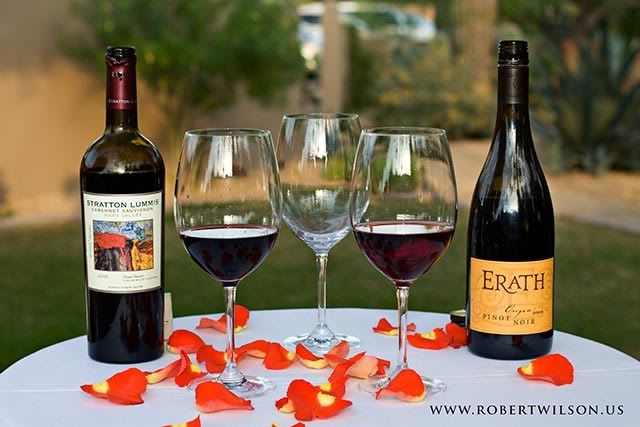 "Unity Sand" and "Unity Candles" are both very popular traditions for a lot of couples these days.  Joseph and Stacey, however, chose to do things a little different.  Being that they are both big wine connoisseurs, they decided to each pick their favorite wine to mix together into one new and distinct flavor.  How unique!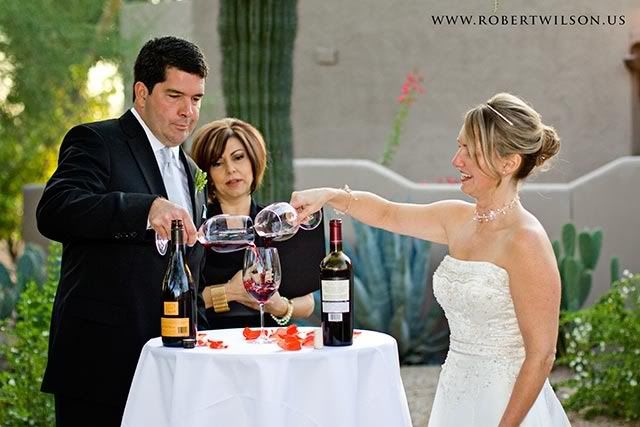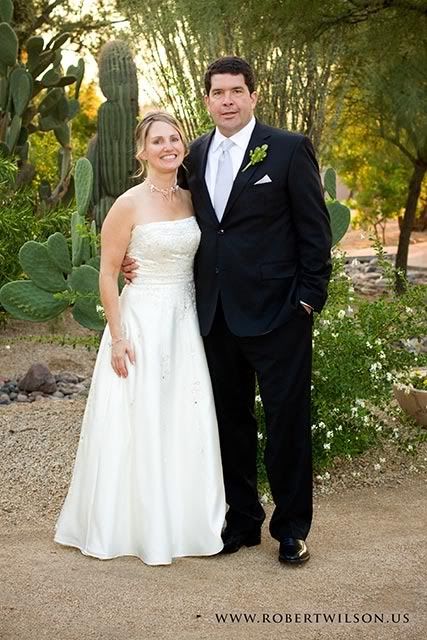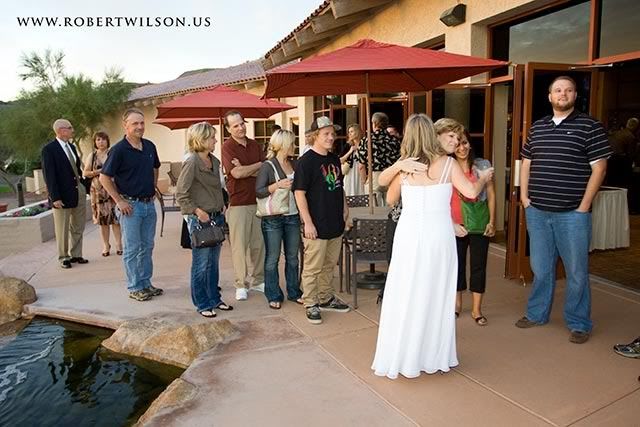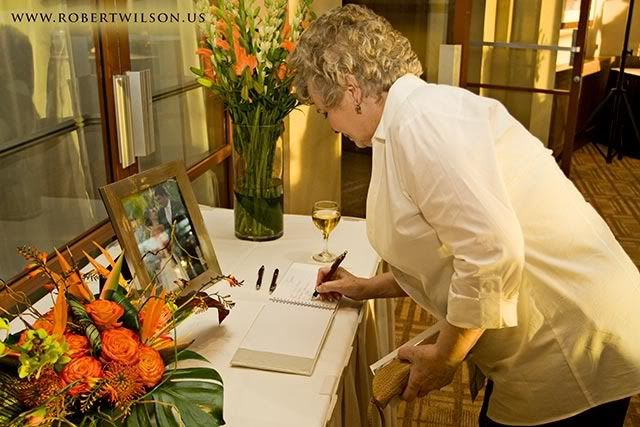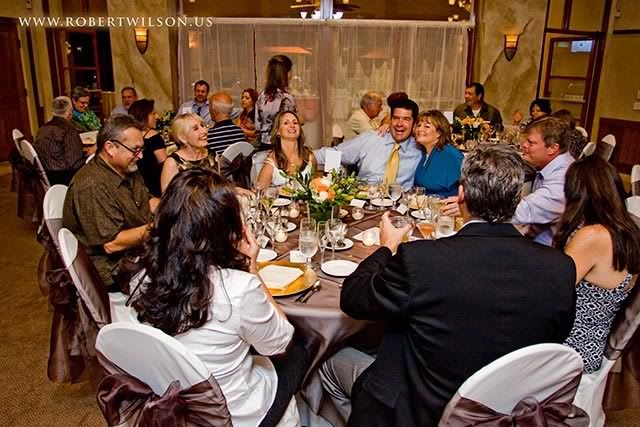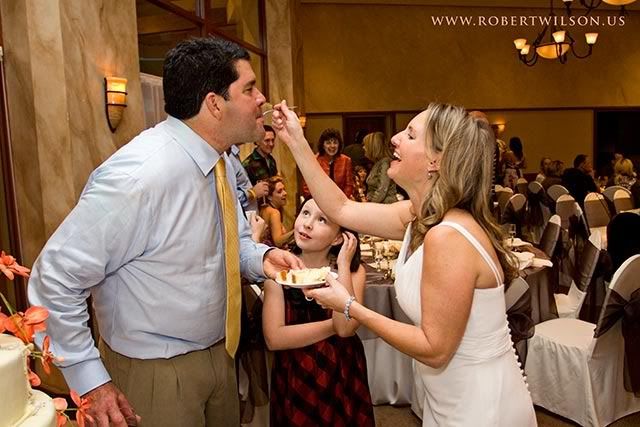 Congratulations to you both!
Robert Wilson