I just realized as I was catching up a little work, that these pictures never got posted to the blog. Just before leaving China Anna and I took a four day trip to a nearby province. We caught a night train in Guangzhou and arrived in Guilin the next morning. It was quite the experience.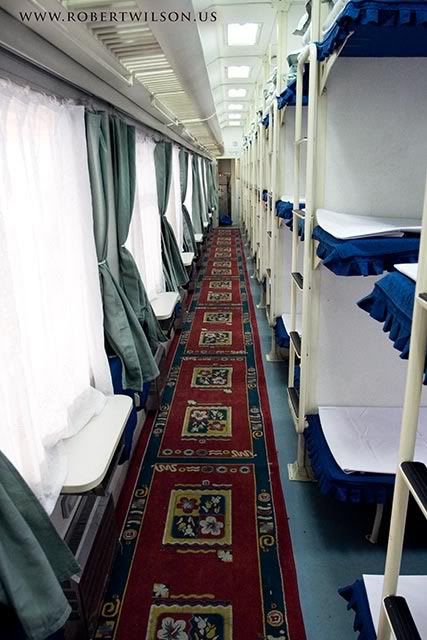 Boarding the night train. It was soon bustling with travelers.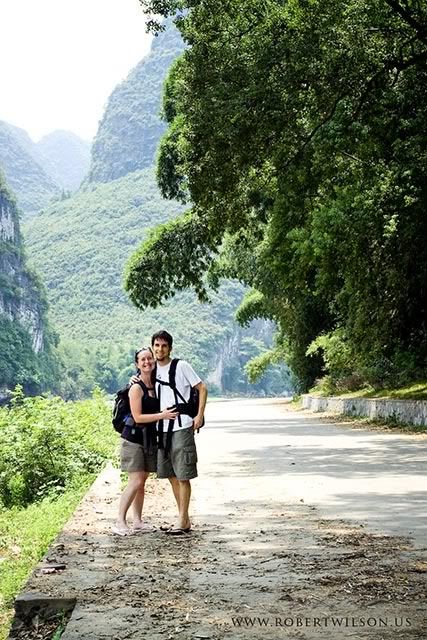 At the Li River
We took a "bamboo" raft down a famous section of the Li River.
The 20 Yuan note has an image from the Li River on the back.
Our raft opperator; great at piloting the boat, not so great for conversation (unless you speak Mandarin)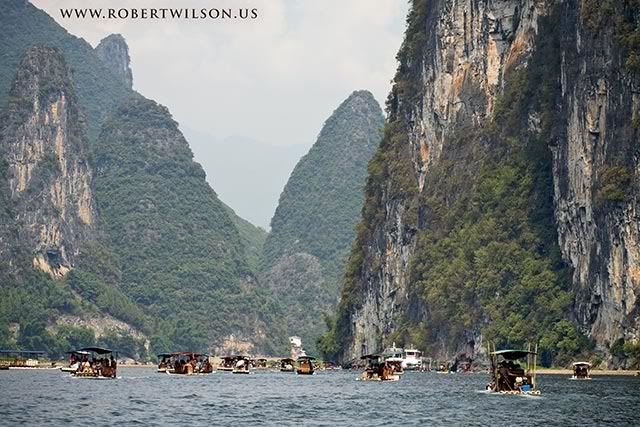 The Li River as it winds past Yangshuo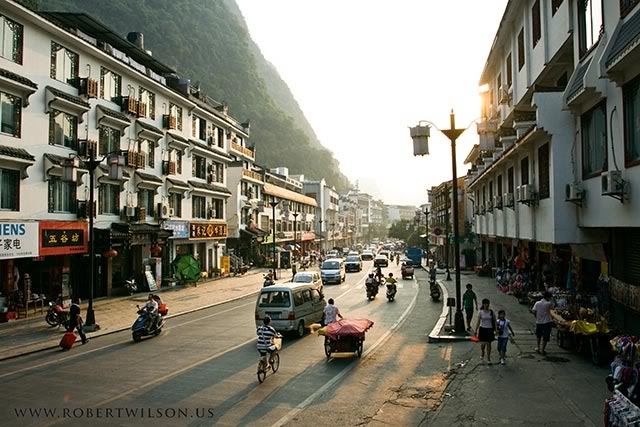 Yangshuo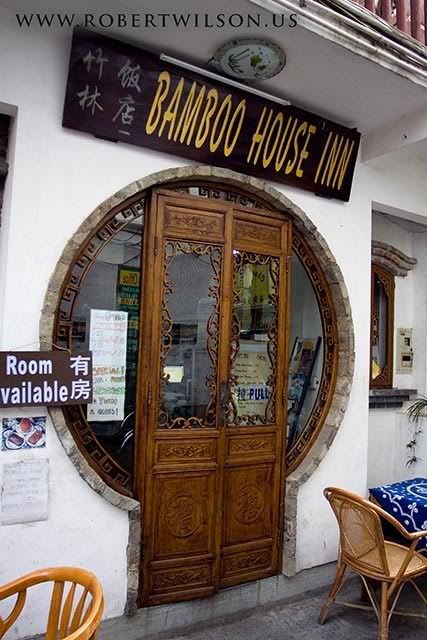 We stayed at the Bamboo House Inn for three nights. It was a nice place at a great place. If you are ever in Yangshuo check it out!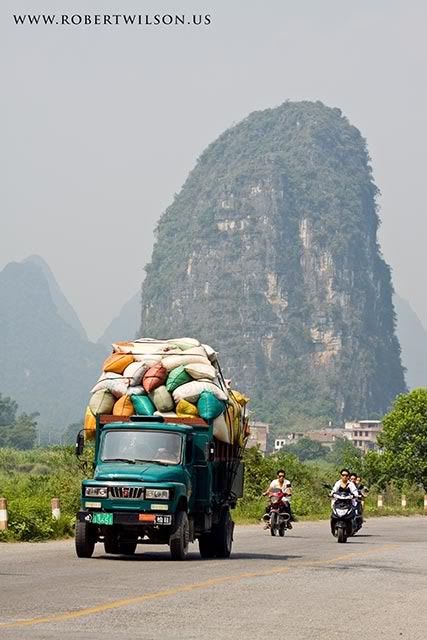 Rural Yangshuo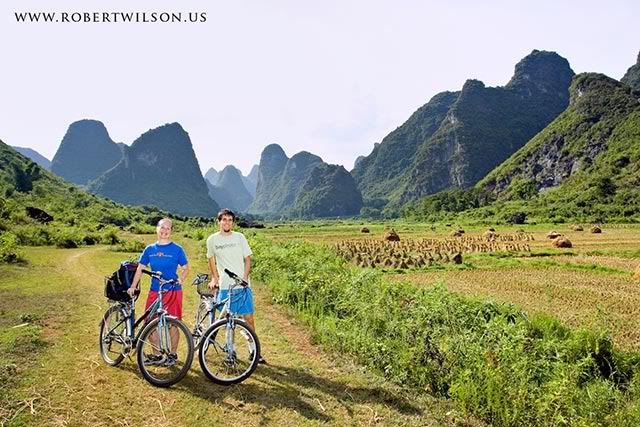 We rented bicycles a couple days and enjoyed exploring the countryside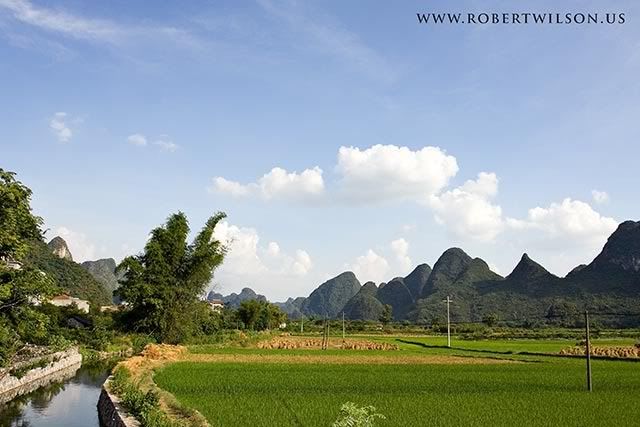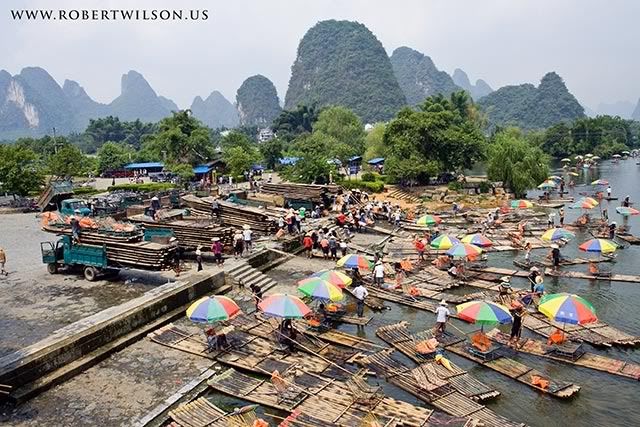 Real bamboo rafts :-)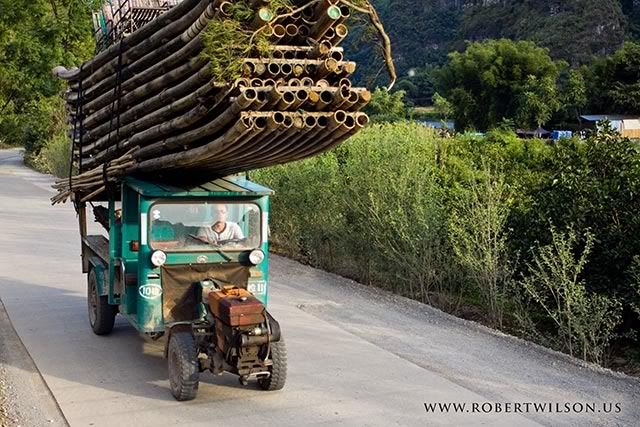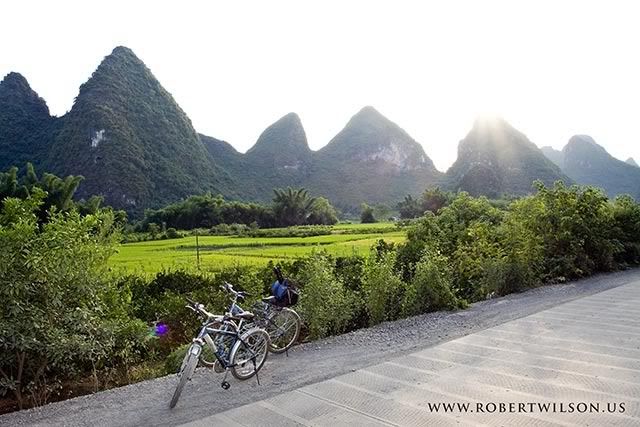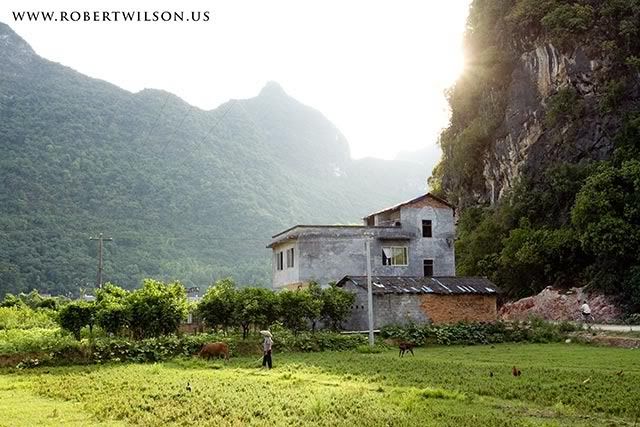 That's wraps up our time in China! Check back soon for some updates from America!
Robert Wilson