We left for Tucson after spending about a week and a half with the family in Fort Collins. We decided to take our time and make a mini-vacation out of it.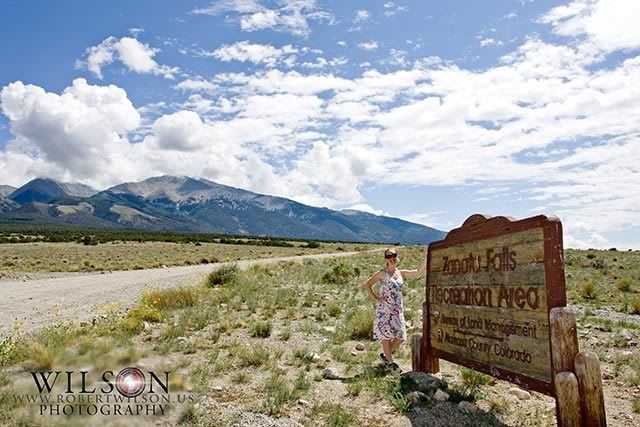 A little over a five hour drive from Fort Collins is the San Luis Valley, Great Sand Dunes National Park, and Zapata Falls. Zapata Falls is only a couple miles from the Park Entrance, so we decided to make that our first stop. A couple miles up from the main road you come to the parking lot which overlooks the San Luis Valley and the Sand Dunes. The falls are about a quarter mile from the parking lot.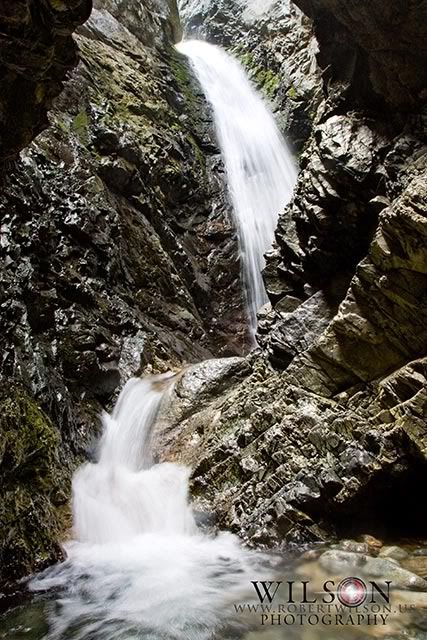 Zapata Falls is almost back in a little cave. To get there you have to do some wading through the creek.
The water was VERY COLD, and after a few minutes in it I was a little numb. Totally worth it though.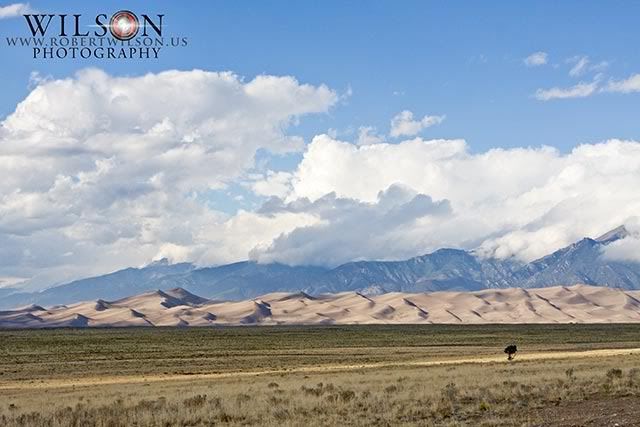 The Great Sand Dunes sit nestled below the Sangre De Christo mountains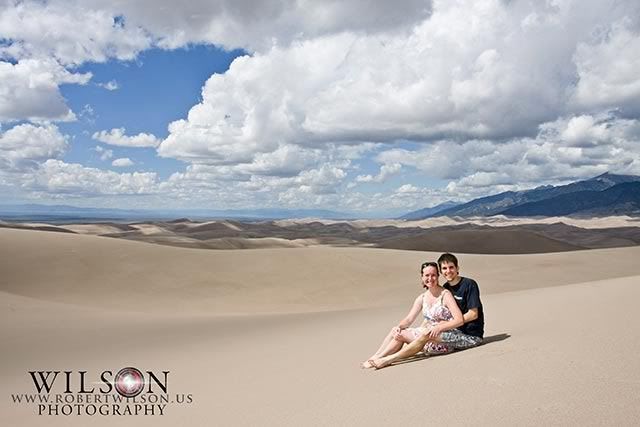 It was a little over a mile, and just under an hour, to get to the top of High Dune. High Dune stands 650 feet above the valley floor and is the second highest dune in the park.
On our way through the San Luis Valley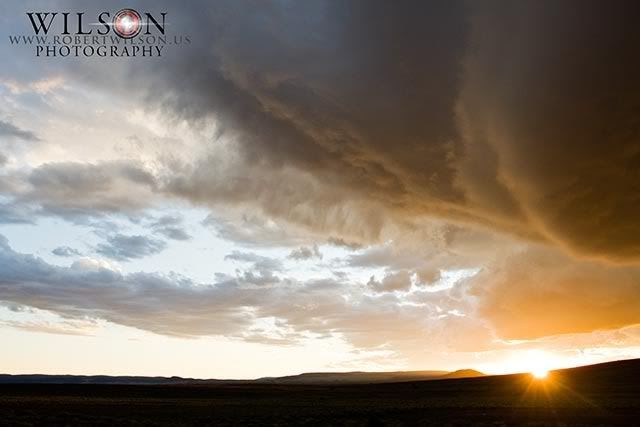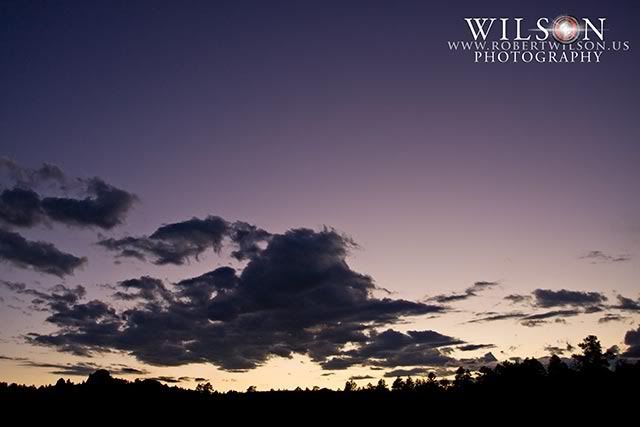 Sunset of the first night. Day two: the Grand Canyon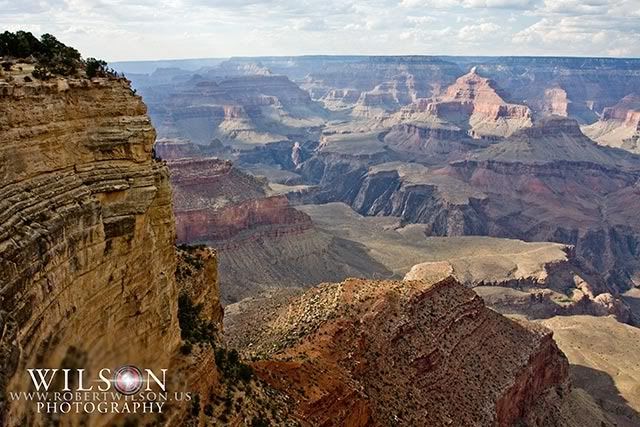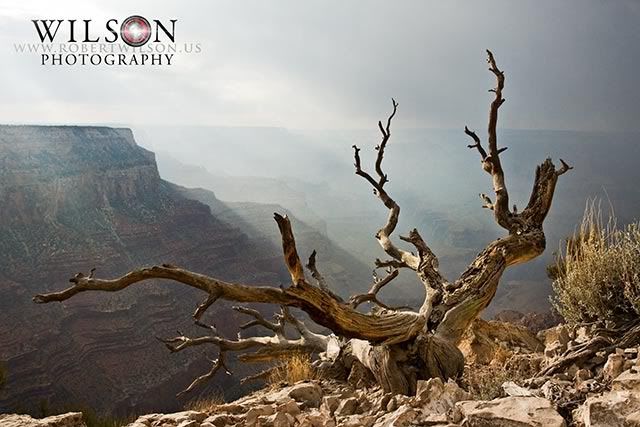 There were some controlled burns on the North Rim of the Canyon, and for the most of the time it was fairly filled with smoke. On one hand it was a little disappointing, but at the same time it did make for some unique photos. All in all we had a fantastic trip
Thanks for looking!
Robert Wilson